Microsoft Office 365 Spam Filtering
Why Office 365 Spam Filters Are Essential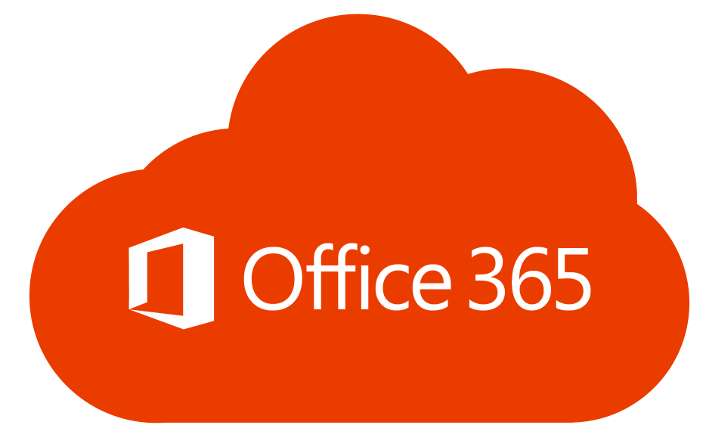 In this age of information and connection, it's not unusual to receive unsolicited and unwanted communication: One look at a spam folder in the average email account provides ample evidence of that fact. Spam is annoying, but it can also be harmful. A computer virus' intent on destroying a device, a system or an entire network can be released with one accidental click.
The most effective way for organizations to prevent spam messages from causing harm is by deploying concentrated filters through their email providers. Office 365 from Microsoft offers powerful spam protection when paired with expert installation and configuration services like those provided by DirectNetworks.
Why use Office 365?
Scalability. - Both small businesses and large enterprises can customize Office 365 to suit their unique needs.
Accessibility. - Since Office 365 operates in the cloud, users aren't tied to a specific location or device for access. Whether in the office, in an airport or on the road, users can create, edit and share projects from their PC, Mac, tablet or phone.
Customizability. - Businesses can use Office 365 to create custom-branded email addresses and marketing materials.
Ease of use. - Intuitive features such as shared calendars, file sharing and video streaming capabilities are easy to set up and use.
Cost-effective software. - Office 365 is always up to date and requires no upfront costs.
Security. - Built-in security, compliance and privacy controls, along with a guarantee of 99.9% uptime work together to ensure that business services are always confidential and available.
How to reduce spam in Office 365

While Office 365 uses multiple spam protection filters, there are settings that can be adjusted to further prevent unwanted communication or and eliminate potential threats. For example, connection filtering allows users to block messages from specific addresses. Additionally, spam filtering gives users the option to block messages written in certain languages or sent from defined countries or regions. Users may also determine how the Office 365 spam filters handle messages marked as spam: For instance, a message can be sent to quarantine or can be deleted completely. Administrators or IT configuration experts can also configure custom, organization-wide spam policies, and add message headers to alert users of potential spam, phishing or bulk messages.
An overzealous spam policy can also be adjusted to prevent good messages from being marked as spam, an event known as a false positive. An IT expert can analyze the message header to see when and why an email was marked as spam, and then adjust the policy or Safe Senders list to ensure its safe delivery in the future.
Why use DirectNetworks?

DirectNetworks has been a trusted provider of Office 365 spam filtering and other technology solutions since 1999. We provide customized services to many organizations across a wide variety of industries, including managed IT services, IT security, and cloud computing services.
Contact us today to ask our professionals about starting or enhancing your company's Office 365 spam filtering capabilities.
Secure your Office 365 from spams with DirectNetworks.