Why DNI?
We know you have a lot of options out there for IT support. The question is, how do you choose? DirectNetworks is more than just a managed and cloud service provider, we're your IT partner. It's a partnership we take seriously.
When you partner with DirectNetworks, Inc. you're also partnering with industry leaders such as Dell, Cisco and Microsoft. Through our network of affiliations we're able to provide your company with innovative IT Solutions that enable you to succeed on local, regional and national levels.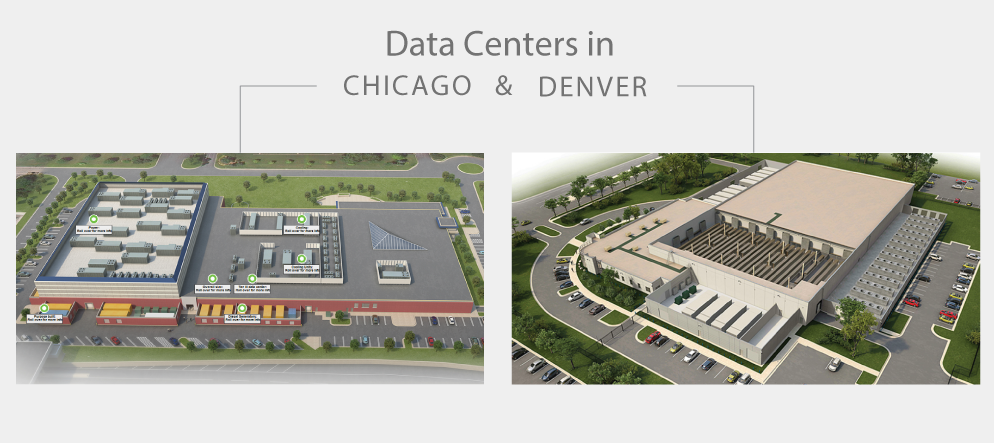 At DirectNetworks we cultivate a brain trust of talented, experienced employees to provide your company with the best IT service. We manage over 1000 end points daily and possess 100+ years of combined experience. There's a reason we were ranked 143 out of 501 managed service providers nationwide by MSPmentor in 2014. Come experience the Direct Effect.
So what makes DirectNetworks so different and why should you entrust your data, your network and your IT infrastructure to us? It's simple:
Our infrastructure spans two data centers located just 2 hours from Madison (by car or plane) on the east and west coasts to ensure uptime and data security.
Data centers run on different power grids to guard against power outages and natural disasters. They are fully redundant and encrypted so your business can stay up and running.
The DirectNetworks Service Level Agreements provide guaranteed and predictable responses to your requests for data, voice, security and storage installations, and maintenance and service.
We use a proven, successful 5 Step Project Process to achieve one of the best installation success rates in the industry.
With sensibly-priced support 24 hours a day, 7 days a week and 365 days a year, we really are the company you can turn to when things go wrong.
We're based in Madison, WI, but our Dane County support network stretches much further afield.
Whether you're looking for network installation in Milwaukee, Fitchburg or Verona, data backup in Sun Prairie, Columbus or Prairie Du Sac, VoIP services in Beaver Dam, Baraboo or Reedsburg, hosted exchange in Janesville, Beloit or Jefferson or a hosted call center in Wisconsin Dells, Whitewater or Rockford we have you covered.
We've been the trusted IT partner of companies across Wisconsin since 1999. Isn't it time you discovered why we've been in the business so long?