Managed Security
How managed security services can help your business
You've got a lot on your plate- monitoring and staying up to date on current business security trends most likely isn't at the top of your list. Have you considered letting someone else ensure your business's security is up to standard? Managed security services include the combination of hardware, software and data security processes maintained by our team of professionals at Direct Networks. Organizations that partner with us for managed security services essentially outsource some or all network security to our team.
Organizations that utilize these services are pursuing a proactive rather than reactive approach to digital security within their businesses. Managed security services are often just one aspect of a broader range of managed IT services. Some specific features of managed security services include:
Threat monitoring.
Firewall configuration and management.
Patch management and software security updates.
Penetration testing.
Disaster recovery and response.
Advantages of managed security services
An organization may choose to obtain managed security services rather than keep network security entirely in-house for a variety of reasons. Some of the benefits of this approach area listed below:
Security expertise
Cyberattacks and digital threats to enterprise security are evolving rapidly in terms of both scale and complexity. The technical experts at Direct Networks are familiar with the latest industry trends and best practices to stay ahead of digital threats, especially since we have extensive experience across several types of organizations.
Continuous security monitoring
Many organizations simply lack the IT resources to effectively manage all aspects of network security at all hours of the day. In today's global business environment, it's more important than ever to practice 24/7 security monitoring and threat detection to avoid becoming a victim of the next headline-breaking data breach.
Lower opportunity costs for IT resources
By outsourcing the main network security tasks to our managed security team, organizations can free up internal IT resources to focus on other critical projects. Rather than having to train and retain or hire expensive security professionals, businesses can work with us and receive security services that scale with the growth of their organization.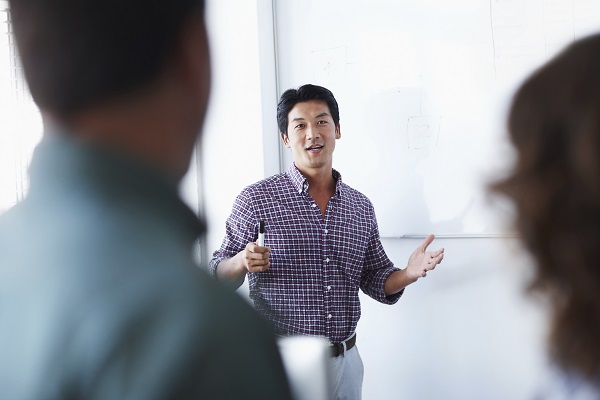 Considerations for managed security service providers
When partnering with a managed security service provider, keep these key considerations in mind:
A service partner should be a proven leader at managing security for other organizations. Ideally, they should have direct experience working with organizations of similar size and data requirements as well as a track record of preventing serious data disasters from occurring.
Another important factor is the level of customer support received. Although some or all security services may be outsourced to a third party, enterprise security is essential to all organizations and it's important for internal stakeholders to remain actively engaged. Ask about indicators such as the incident response rate to assess how quickly the MSP can detect threats and communicate when action needs to be taken.
Whether you represent a new business that requires a hands-on approach to managed security services or an existing business looking for a fresh approach to IT security, DirectNetworks can help. To learn more about how our security professionals can assist your business with managed security services, contact us today.