Cloud Computing
Gain More Productivity While Reducing IT Expenses.
Organizations today are growing and deploying cloud computing technology into their infrastructure. Business industries such as medical, universities, manufacturing and even law firms have seen the advantages of having a powerful cloud computing solution to support and optimize existing IT infrastructure.
If your company doesn't utilize cloud technology, chances are, you're already behind the competition.
Let's talk about what cloud computing really is.
Cloud computing is the on-demand availability of computer system resources, especially data storage and computing power. This means your business can tap into the data center of a cloud provider and utilize that power as your business needs, for your benefit. You can turn your basic IT configuration into a fast, secured, and powerful infrastructure.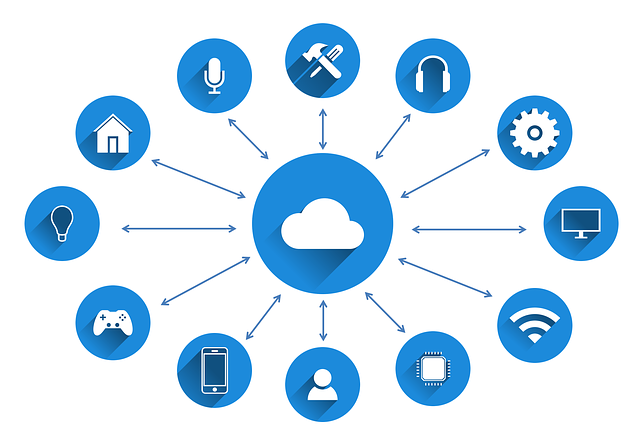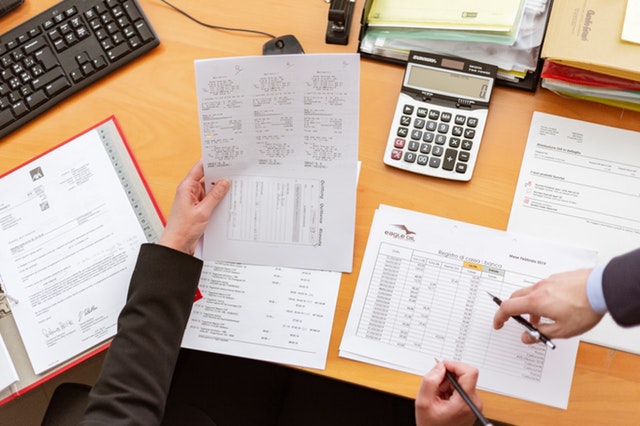 REDUCED COSTS
Cloud computing can help organizations to reduce the costs required to purchase expensive hardware- with a cloud computing solution the hardware required is much lower. Companies can sign up with a pay-per-use subscription basis which helps reduce the cost even more. The ease to set up and manage a cloud infrastructure makes it business-friendly.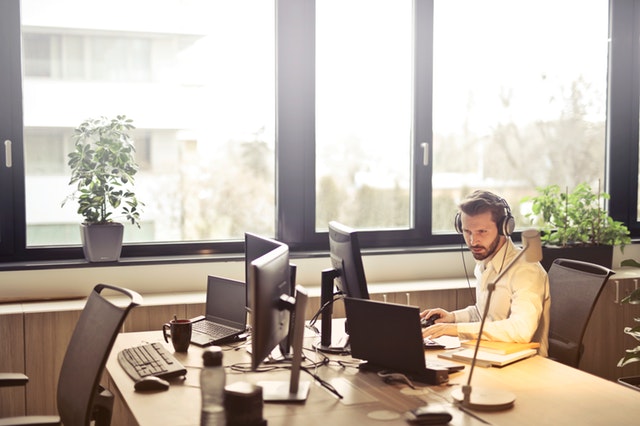 EASY BACKUP AND RECOVERY
Cloud-based data storage helps not only address the security concerns but building redundancy into a company's information management approach to ensure there is always a fallback storage in the case the primary backup fails. The cloud can also be help with protection against security breaches, allowing organizations to reduce errors on manual backups.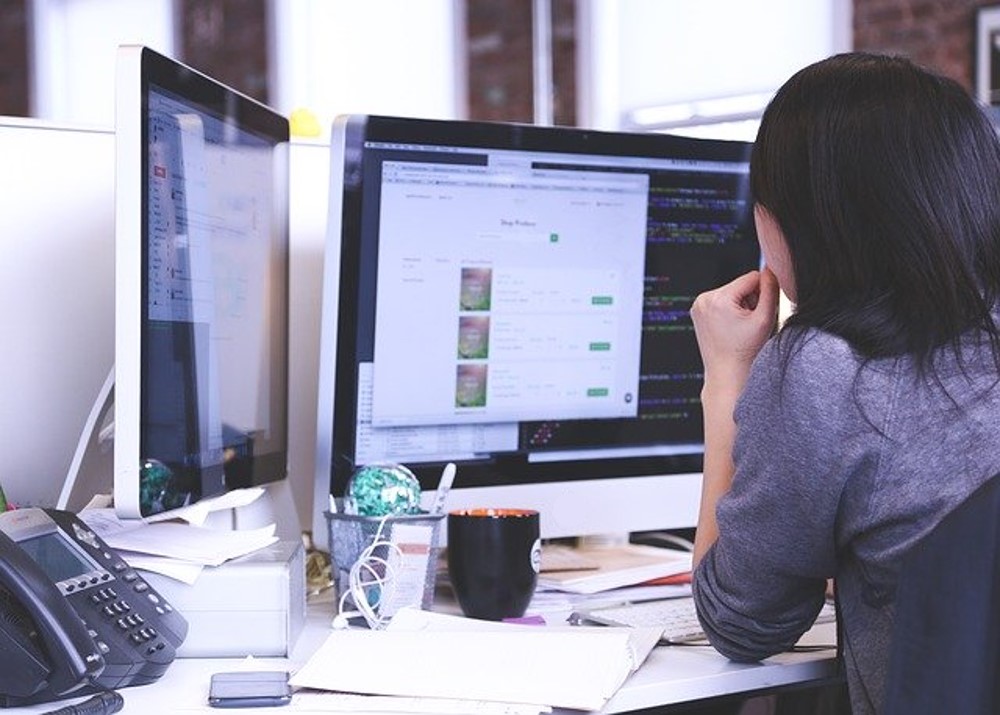 ACCESS TO THE BEST TECHNOLOGIES
Cloud computing gives smaller companies the opportunity to use state-of-the-art tools and technologies, which previously only large companies could afford. Now, even smaller businesses can act fast and gain an edge against their competitors.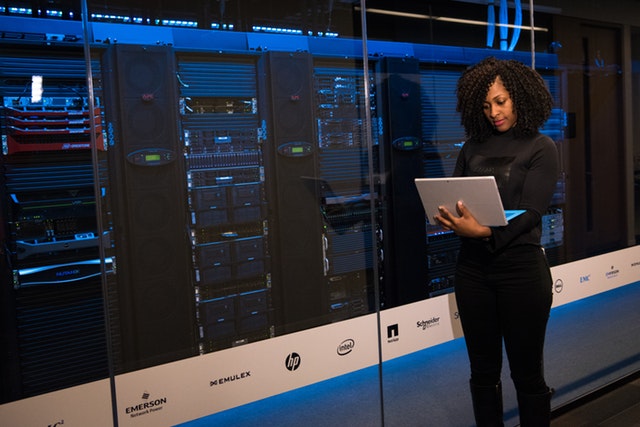 SCALING INFRASTRUCTURE
One of the many great advantages of cloud computing is the flexibility to scale up and down. If your company grows at a faster and exponential rate, the cloud can easily and quickly cope up with your growth, along with the services and platform your business is using. Similarly, if you wish to scale-down the requirements, this can be done as well. Operational flexibility is one of the major benefits of cloud computing for all types of businesses.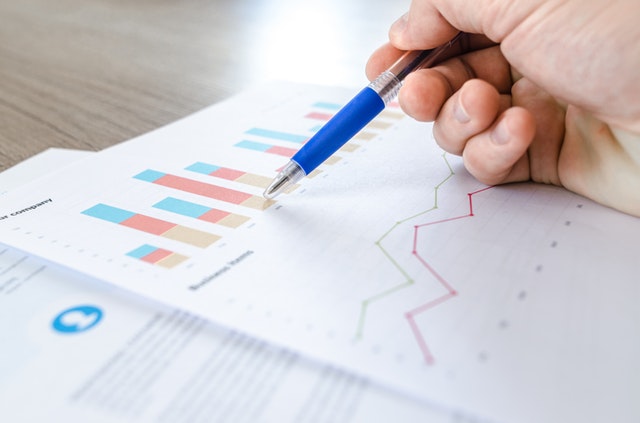 DATA ANALYTICS
More and more organizations are shifting focus into a user-friendly data analytics interface, avoiding many of the costs associated with analyzing such large amounts of data. There are several opensource platforms that use a range of analytical tools and techniques to help businesses extract information from massive data and present them in visually appealing charts and graphs, readily available via a web browser.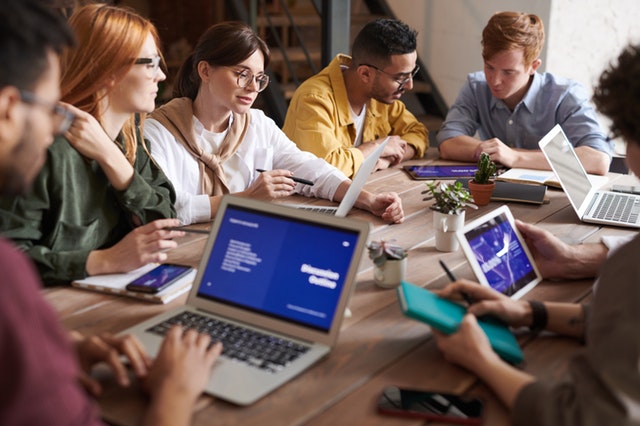 FREE AND TIMELY UPGRADES
By having cloud computing technology in your infrastructure, companies can often reduce the number of internal IT staff as they grow. As the cloud data centers are not on your premise, the cloud provider takes care of all the latest software updates. You again save even more from the costly hardware maintenance and software license upgrades.
While there are many more advantages of cloud technology, it clearly has the potential not just to improve information storage and security, but also the way your business and employees work with each other.
DIRECTNEWTORKS CLOUD COMPUTING C
Cloud infrastructure
Business platform/ application
Hosted Exchange server
Backup and security
Hosted desktops
Email management including Spam protection
Application and infrastructure migration
Microsoft Azure Security
Microsoft Office 365
Hybrid Cloud Deployment
and many more.
DIRECTNEWTORKS CAN HELP YOUR BUSINESS
Reduce IT operation cost
Enhance and boost business operation efficiency
Increase productivity and flexibility
Secure and protect digital assets
Save time on backup
Ensure business continuity and disaster recovery
Collaborate and communicate seamlessly
Fix IT issues with expert helpdesk
and many more.
DirectNetworks helps companies integrate advanced technologies to increase efficiency, optimize operational workflows, and produce an ROI on your technology investments. Cloud Computing technology can reduce IT costs, save time and boost productivity.
The cloud can help you transform your business.
Are you ready to put the power of cloud Computing in your hands?