Web Filtering Solutions
Guide to web-filtering appliances and solutions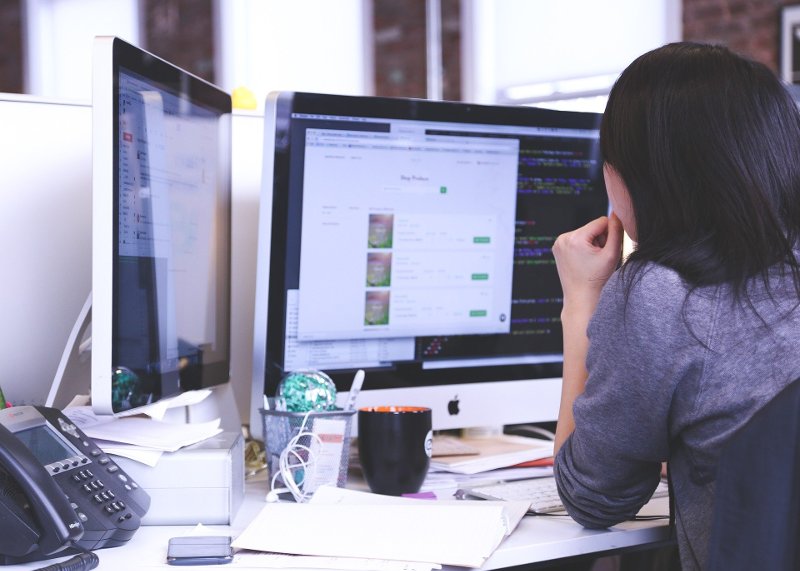 A filter is designed to screen out all the junk. In the same way, a network web filter or web content filter, a web-filtering appliance, is a software solution that intentionally limits access to certain websites across an organization. It screens out those that might be harmful to users or contain objectionable content.
Employees and network users may unintentionally attempt to access dangerous websites that contain malware and can infect or disrupt your entire enterprise network. Alternatively, your organization may want to prevent employees from accessing sites that limit productivity or are otherwise deemed inappropriate for the workplace, such as social media platforms.
How does a web filter work?
With a traditional web filter, a company's IT manager or administrative team will establish an initial set of rules consisting of predefined websites or types of sites that the company restricts access to. The web filter then preemptively screens all URLs clicked or entered by all computers and devices connected to the enterprise network. If a URL matches one of the websites identified by the filter rules, the user will be blocked from accessing the page.
The user will typically receive a pop-up notification stating that the requested URL was blocked due to security concerns to raise awareness about accessing unsecured sites. Additionally, the installer or manager of the web filter may receive reports about all attempted site accesses, highlighting potential risks or users who report higher volumes of blocked attempts.
Companies and IT security administrators can update the web filter as necessary to keep up with security best practices or to modify access to certain sites as needed. More recently, providers of web filter solutions have begun utilizing and constantly updating databases of URLs that are suspected or proven to contain malicious content.
To filter or not to filter?
Many businesses struggle to decide whether they should implement a web filter appliance or not. If they do choose to implement such a solution, they must also determine how lenient the filter should be. Maintaining a strong web filter is clearly beneficial: It weeds out any potential sources of digital threat, and using a filter may also support enterprise security regulatory compliance goals.
On the other hand, a web filter that's too strong can alienate employees by making corporate IT policies seem too invasive or restrictive of individual rights. As long as employees are productive and avoid malicious sites, perhaps there's a balance to achieve when establishing the rules for a web filter solution.
While companies could technically develop or design an entire custom web filter themselves, in most cases it makes more sense to utilize a filtering solution from an existing vendor.
Installing a web filter appliance is one aspect of network security that can easily be implemented by our team. To learn more about how a web filter can help protect your business, contact us today. Our knowledgeable team can help you find the most secure solution.
Increase user productivity, block access to inappropriate websites, and allocate bandwidth for critical application with DirectNetworks' web filtering solutions. Contact us today to learn more.
Web Filtering Benefits:
Oversee internet usage: track how users are doing and how they spend their time with detailed reports
More efficiency: prioritize bandwidth for key applications to never slow you down
Enhanced security: protect against malware and botnets with deep internet packet inspection
Set permissions: block access to certain domains, URL patterns, or content categories, as well as downloads based on file type and certain internet-based applications
Key reporting: generated reports on user activity, history, most visited sites, malware activity, top users, history reports and more to help manage employees and business.