Mission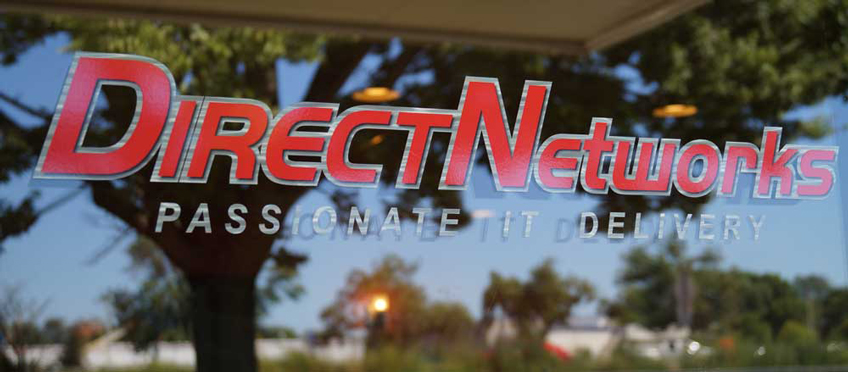 A Commitment to Customer Service
DirectNetworks believes a managed service provider's duty is to provide exceptional IT service and solutions to keep our customers' IT running smoothly. Our system of assigning teams to support a client makes our remote help desk support and field engineers more like the IT department down the hall than external people. Our staff is constantly challenging themselves and each other to provide the best service in a quick timeframe with our digital scoreboards dispersed around the office. Everything we do comes back around to providing you with the best solutions and services to meet your business' IT needs.
A Commitment to Growth
At DirectNetworks we are invested in more than making our customers' IT better; we are continually reinvesting in our company to make our team, our solutions, and our service stronger. To this end, we decided to build out our own cloud infrastructure two years ago in Denver and Chicago data centers. This infrastructure allowed us to account for growing business needs and to reap the myriad benefits of cloud computing, while maintaining a secure network still managed right here in Madison. We invest in our team through certification and customer service training with the mindset that the foundation of a truly great company are truly great people.