Data Backups
Understanding remote and managed data backup services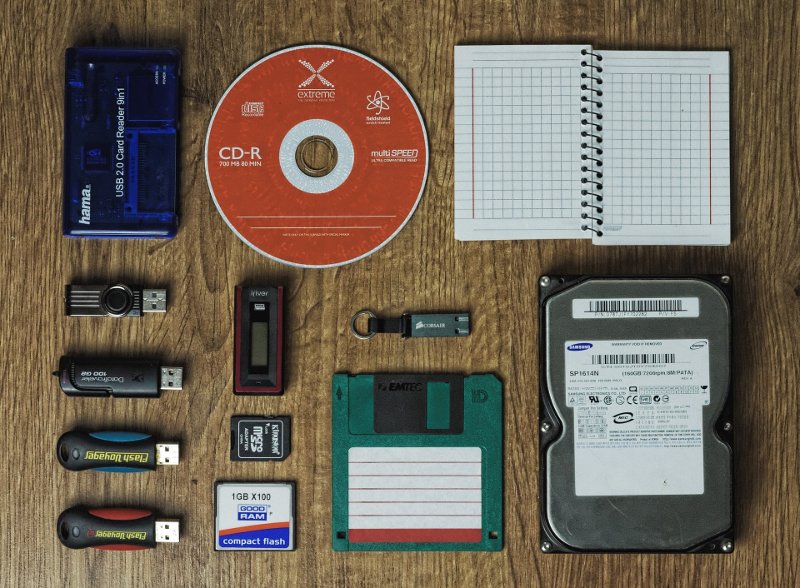 Is your company actively backing up data every week? Month? How much is your company spending each month to internally maintain and manage data backups? A lot? You should know that there's a more cost-effective solution. Typically offered through the cloud, remote data backup services through Direct Networks protect data from disastrous events and provide a flexible option for data recovery and backup.
What is remote data backup?
Traditional data backup was typically handled on-premises by physically storing data copies on tape or disk drives. However, cloud-based solutions offer another way to store enterprise data and information. Online data backups can automate the process of saving data copies more quickly and on a larger scale.
With remote data backup, records are transferred over the internet either to a cloud-based solution or to a managed partner's data servers. The process typically occurs during periods of low network usage, such as overnight or on weekends. An automated, routine backup schedule ensures that there's a consistent approach to managing enterprise-wide information.
What is managed data backup?
In managed data backup our team will handle and manage data backup services rather than your company handling its own data on-premises. Direct Networks will permanently archive and retain data copies, and assist with restoring older data backups in the event of disaster recovery.
Additionally, your organization can choose a plan that meets existing needs with the ability to upgrade in the future- data backup services offer high levels of scalability.
We are experts in data management that providse backup services including:
Initial backup configuration support and assistance.
Round-the-clock monitoring of client machines to ensure that continuous backup processes are running successfully.
Proactive response, including instantaneous alerts and notifications in the event of a backup failure.
Customer support and assistance to recover and restore data in the event of a data breach or data loss disaster.
While internal IT teams can handle many of these tasks, we can deliver a comprehensive approach to data backup and recovery.
Why choose remote managed data backup services?
Remote backup has advantages over traditional backup methods. Some of the major benefits of remote backup include:
No dependence on internal staff to perform physical tasks to back up data.
Continuous backup of files, meaning data copies will instantly be updated if the original copy is altered or modified.
Remote backup services with automated version control to better track and organize changes to data logs and file versions over time.
Secure handling over the cloud to meet regulatory compliance standards for managing sensitive and confidential information./
Is your business looking for assistance to safely and securely store critical data backups needed to support the entire organization?
DirectNetworks can provide technical consulting knowledge and experience as a managed IT services provider to ensure that your company is well prepared. For a free consultation regarding various backup options, contact us today.
It's time to ensure your company data is secure!