By Naomi Dolin-Aubertin
Not sure what to get your loved ones for the holidays and need some inspiration for your Black Friday shopping? I surveyed our tech geniuses to find out what would be on their dream holiday wishlists.
Pebble Steel:
The appeal here I'm told is that the Pebble Steel is not just a smart watch. Sure it syncs with Pandora and email, but it also looks like a pretty normal watch with a leather band.
Battleship USB Hub:
Yes, this is a USB hub for all those extra devices you want to plug it. But it's also a battleship. Cool.
Kanex Multi-Sync Keyboard:
This keyboard is designed for the multi-device, multi-tasker. It syncs with all your devices.
USB Mini Fridge:
Too busy to get up and go to the fridge for a soda. This USB mini fridge is definitely something you should add to your wish list.
iPad Air 2: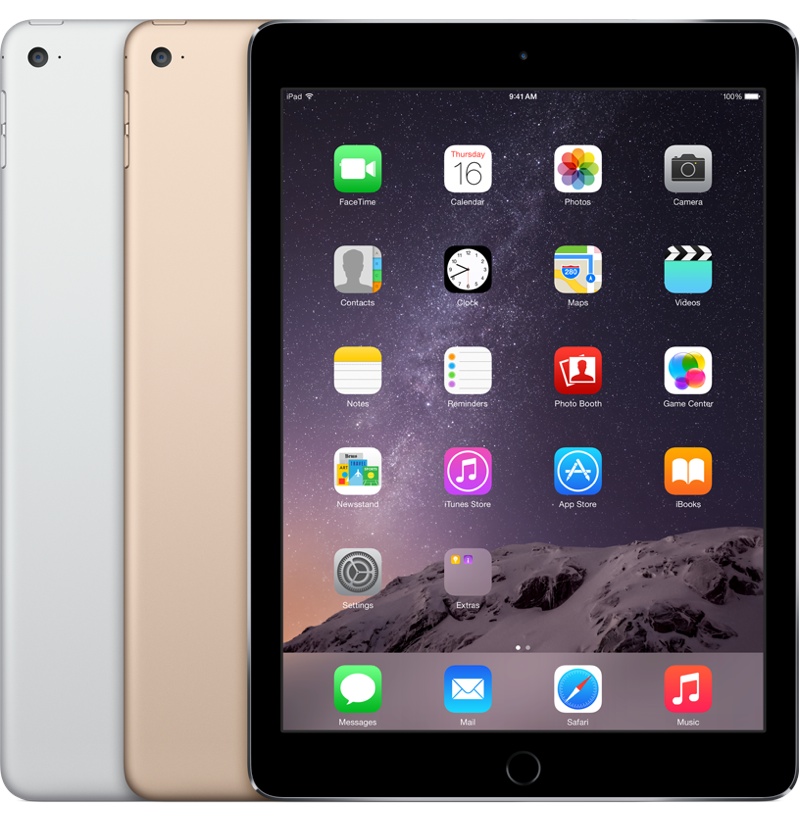 Sometimes you just have to go with the newest version of the classics.
Laser Projection Keyboard:
What they really wanted was a laser gun, but since those aren't really out there on the consumer market (whew!), we're going with the runner up, this super cool project keyboard.
Happy deal hunting and enjoy your holiday!