By Naomi Dolin-Aubertin
Move over texting, there are new communication games in town.
Smart phones haven't just put tiny computers in our pockets, they are also changing the way we communicate. It seems new communication apps show up on the scene by the day. Some are clearly fads, like Yo, an app that sends only the word "Yo" to your friends. Others are simple messaging apps that break the traditional bonds between national and international texting, WhatsApp, for example.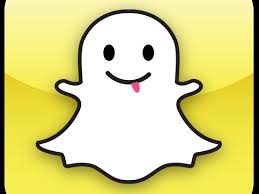 Still other are focused around sending pictures and videos to your friends on an ephemeral basis. Snapchat has been around for awhile, although fairly recently, they integrated temporary texting into their photo/video sending app. Facebook just jumped into this market with their app, Slingshot. The difference behind Slingshot, is that it requires you to send content to your friends before unlocking the images they sent you. It aims to combat an epidemic of one-sided sharing.
Other apps and services allow users to share content on a purely anonymous platform. The chief among these are Secret and Whisper, which I've discussed before.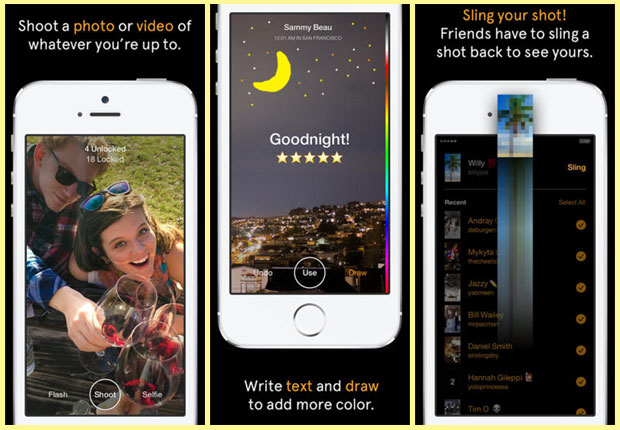 A huge part of the mobile messaging trend is the move towards, if not full anonymity, at least impermanent content. People are developing an awareness towards what content they are putting online and becoming concerned over who can potentially access that content. What may seem a fun photo of a night out with friends take on a larger importance when it becomes viewed by a potential employer. I think we can reasonably expect to see more impermanent sharing apps in the future.